Information & Applications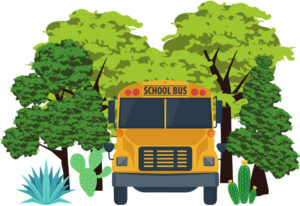 During the 2021-2022 academic year the Benefactors of Red Rock State Park, Inc. will support transportation costs and park entrance fees for area schools to attend classes at Red Rock State Park.
To schedule your field trip, contact Red Rock State Park
Email: connection.program@azstateparks.gov
Phone: 928-282-6907
In addition, applications should be downloaded for completion.
Instructions for completing your application are included in the PDF.
Click on one of these links to download your areas application form:
Application for schools within Yavapai County (download PDF)
Application for schools within the Flagstaff Unified School District Boundaries (download PDF)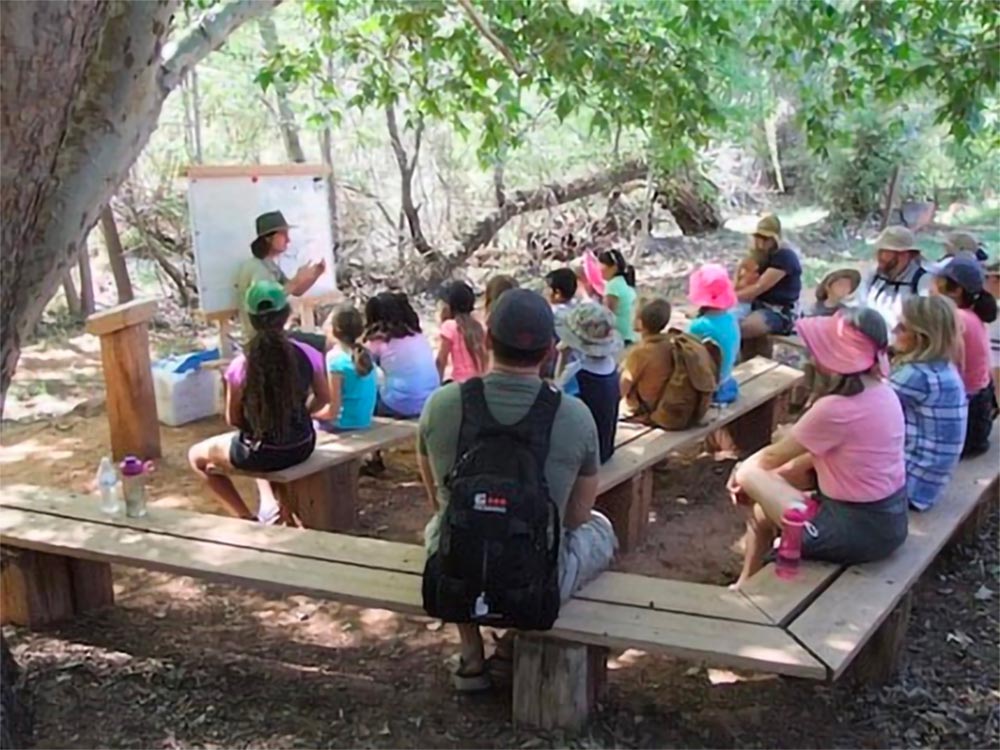 We wish to thank our generous grantor for funding this project

Student transportation and park entrance fees are supported by
W. L. Gore & Associates STEM grant in collaboration with the Arizona Community Foundation
Additional instructions for completing the PDF Application form with Adobe Fill & Sign